The Art of Wine Tasting (Museum Releases)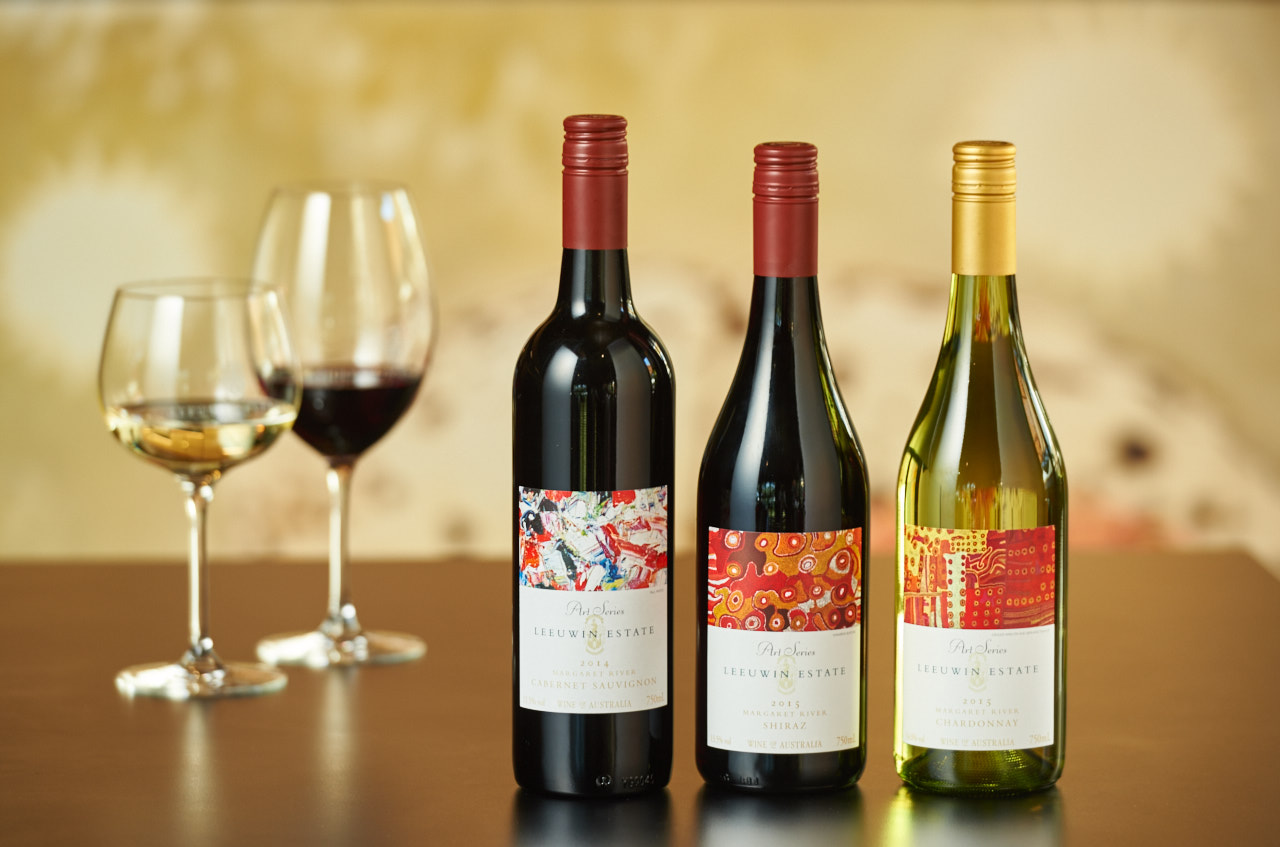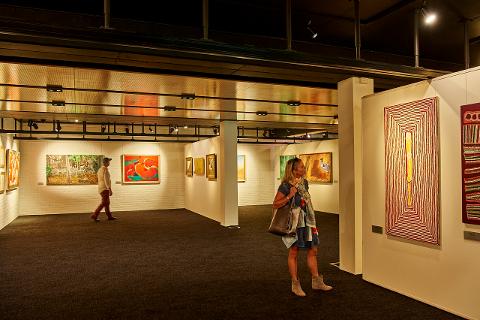 Duration: 60 Minutes (approx.)
The highly acclaimed "Art Series" range represents Leeuwin's most ageworthy wines from each vintage and this is an opportunity to sample cellared museum releases of Art Series Riesling, Chardonnay, Cabernet Sauvignon and Shiraz.
Hosted in the Art Gallery Cellar, surrounded by the unique collection of contemporary Australian artworks that feature on the "Art Series" wine labels, you will learn about the history of this family owned Estate, our winemaking philosophy and passion for the arts.
This intimate group tasting is a unique way to experience the ethos of Leeuwin Estate's art of fine winemaking.