The Connoisseur Tour & Tasting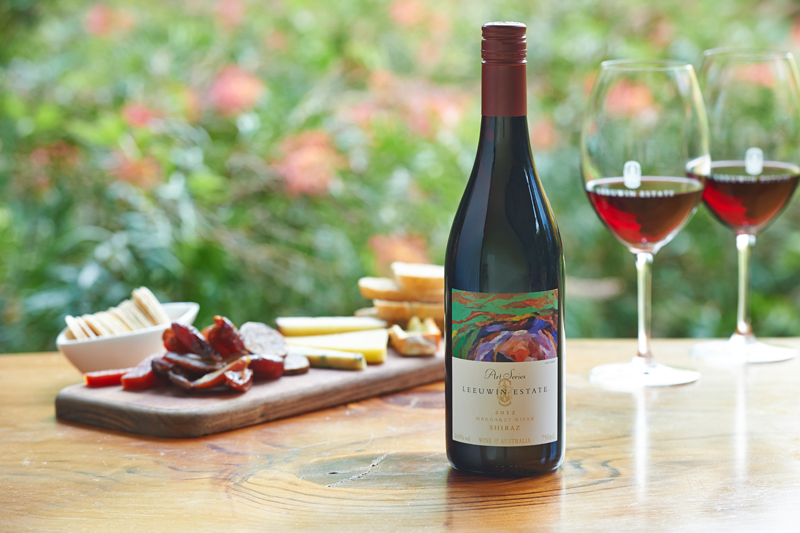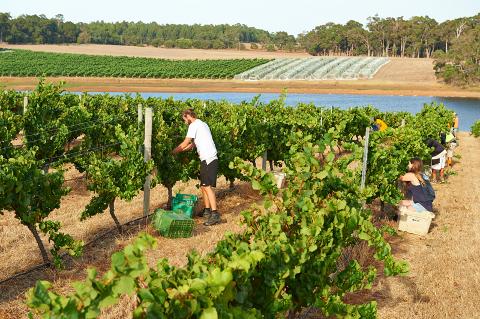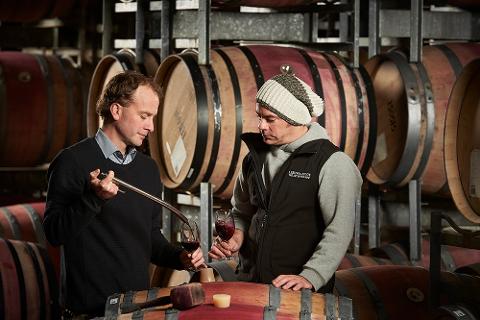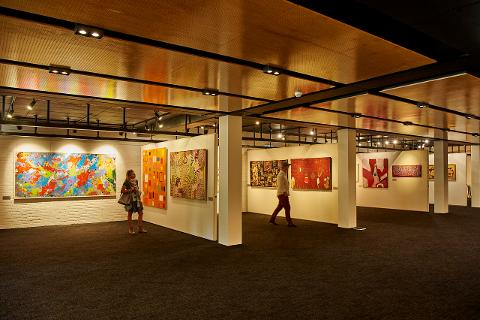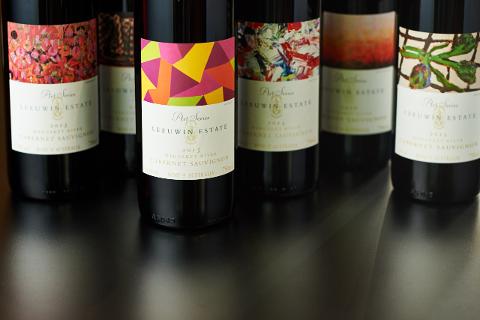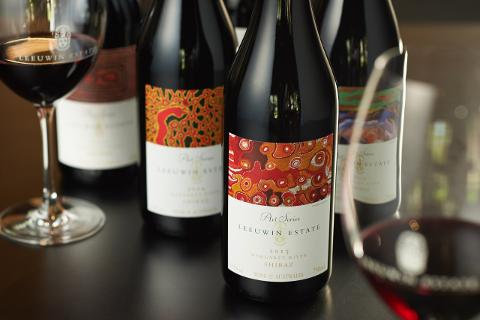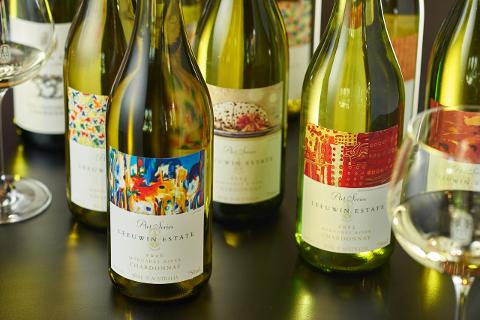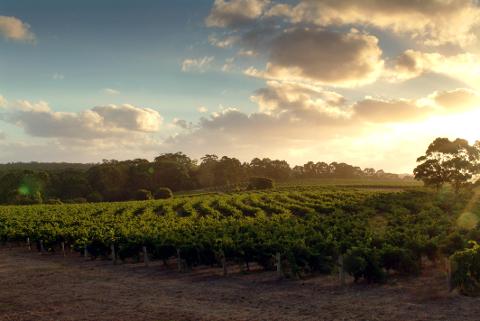 Duration: 2 Hours (approx.)
Learn about the history and wine-making philosophy behind the internationally
acclaimed Leeuwin Estate.
The Connoisseur Tour begins with an intimate walk through the vineyard and the red
wine Barrel Hall, before guests sample wines from current vintage barrels.

Next, we'll visit the Estate's Art Gallery to enjoy a tutored vertical tasting
of iconic current and museum release Art Series Chardonnays and Art Series
Cabernet Sauvignons.
The tour concludes with a cheese course and samples of our Museum Release Art Series Riesling and Art Series Shiraz.